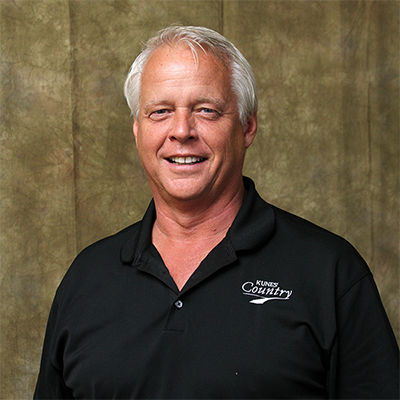 Thank you for visiting
Kunes Country
Kunes Country Auto Group is dedicated to building peoples lives in the communities we serve. We're family owned and operated. Gregg Kunes started with Kunes Country Ford Lincoln in Delavan, Wisconsin in 1996, and over the years we have grown to sixteen dealerships throughout Illinois and Wisconsin. Our mission is of course to deliver exceptional customer service, but also to serve our communities well in the form of projects, promotions support, donations and wherever else is needed.
Stop in and let us serve you. We appreciate your business and support.
We build people's lives.
We start with our employees. When we take care of our team members and build them up, they take care of our clientele with professionalism and integrity. Next is our clients. We don't just sell and service cars, we make sure people are treated well and fairly so that they can get to work, take care of their families, and lead productive lives.
Finally, we take care of our community. We want the cities and towns that we live and work in to be better because we're a part of it.
We are a Christian organization that strives to empower our team members and keep them accountable so that they are able to deliver exceptional service in every situation they encounter. We work so that our clientele knows that they were treated with their best interests genuinely at heart. We contribute to our communities so that they can be the best places to live, work and play that they can be.